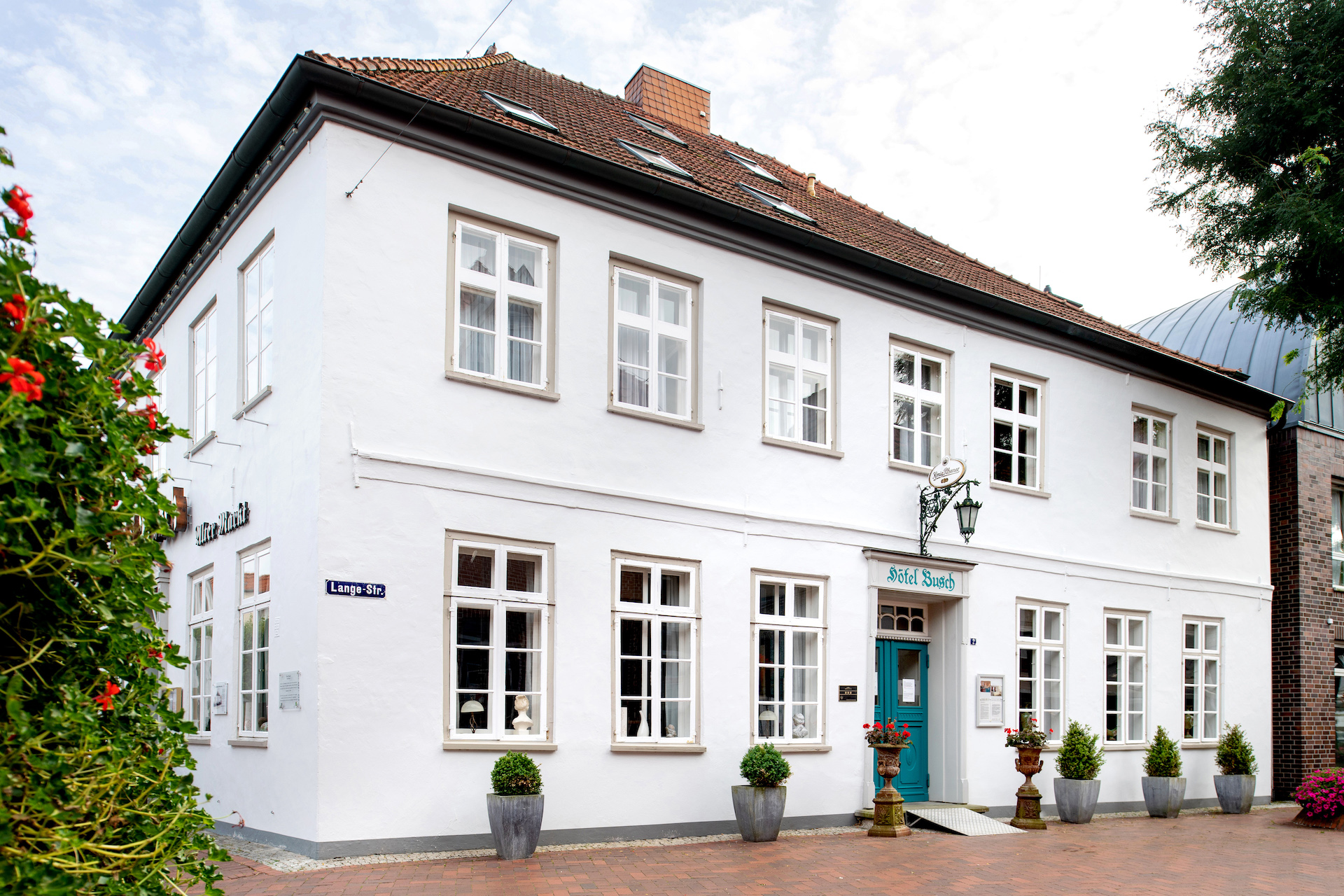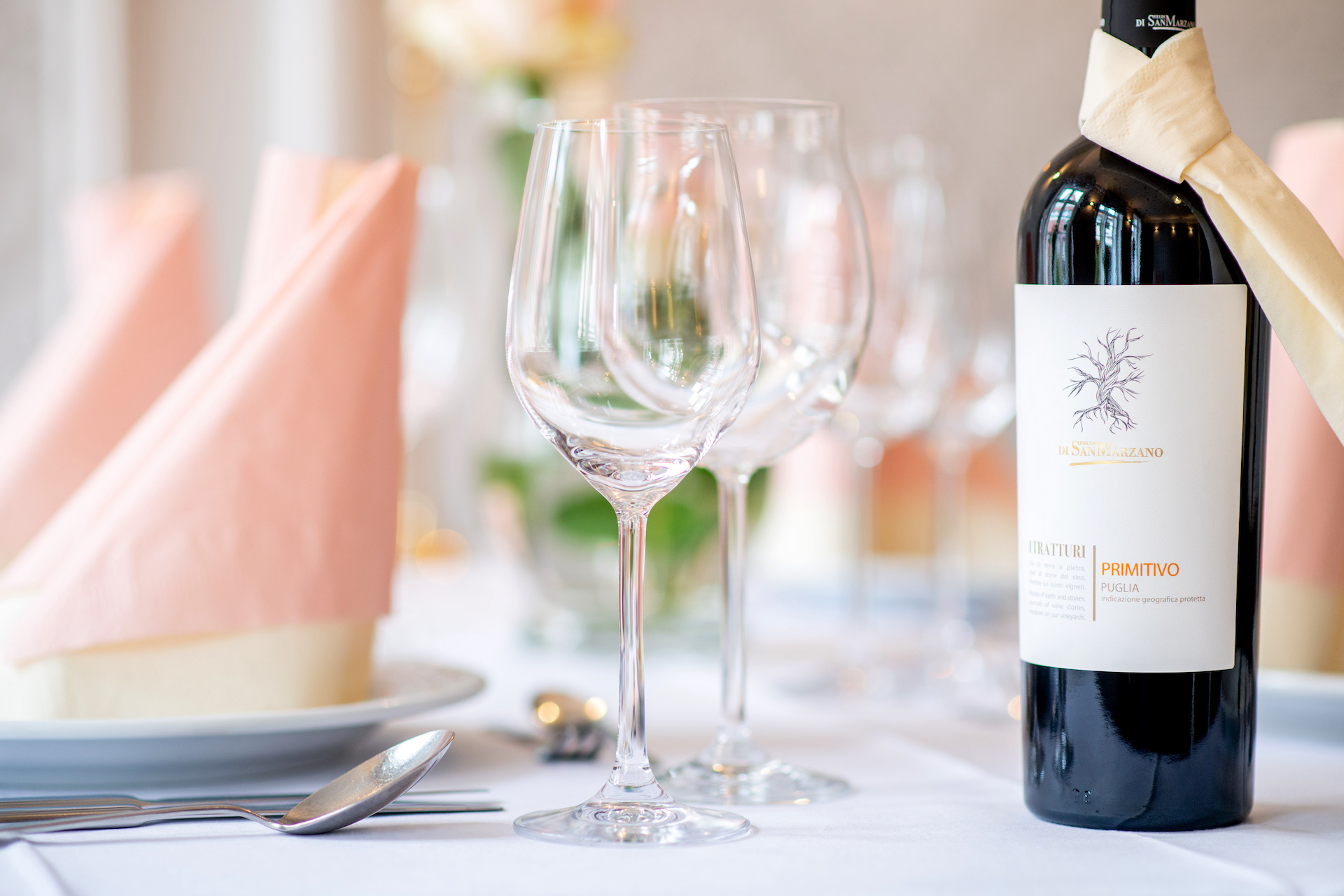 Hotel – Apartments – Events
You will truly enjoy the beautiful and inspirational location of our Hotel Busch. A traditional inn with a history going back over 200 years, the hotel is located opposite the historic S.Petri Church at the Old Market Square in the centre of Westerstede.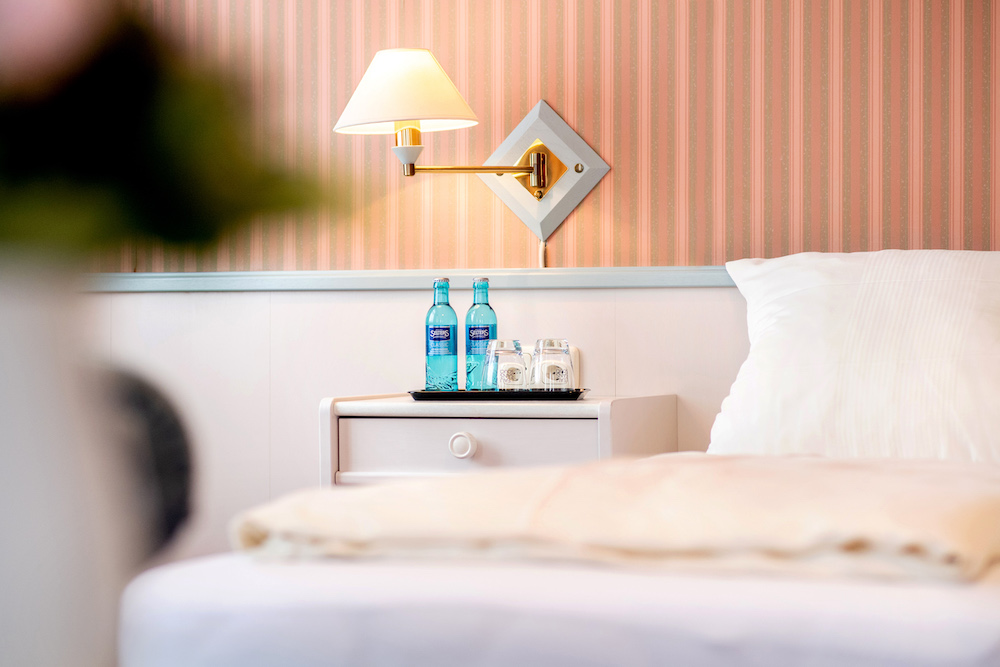 Overnight stay
Traditional and modern style blend together seamlessly in this beautiful hotel with a personality and character to match its 200 year history. Part of the historic building date back to 1816 whilst the hotel name dates back to 1838 and is taken from a former administrator Louis Busch of Fikensolt, since 1838. You can choose between comfortable hotel rooms with traditional charm or select a room in the modern extension of our hotel. In addition another two modern serviced apartments will shortly be built on the top floor of our monument-protected hotel.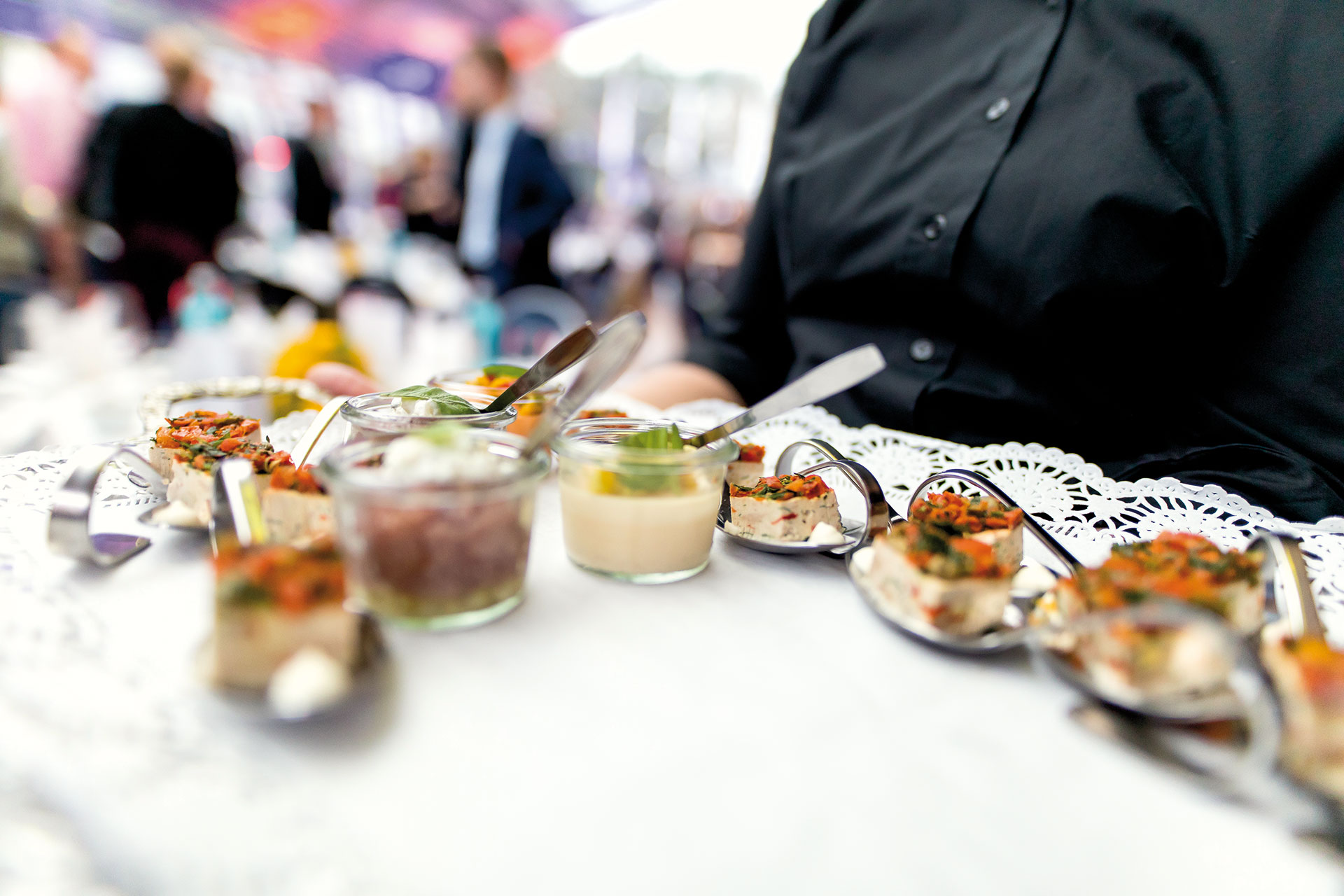 Events
You can dine in style behind the classicistic façade of Hotel Busch. Celebrate your birthday party or you invite your guests to an unforgettable wine party whilst enjoying the view onto the old market and St. Petri Church. We can help you plan your wedding or other celebrations in our event room "Graf Anthon Guenther". Culinary delights will be presented by the chef cook at any of these events.  If you wish to hold a meeting or seminar, we can offer you the latest audio-visual technology to facilitate and accommodate all your needs.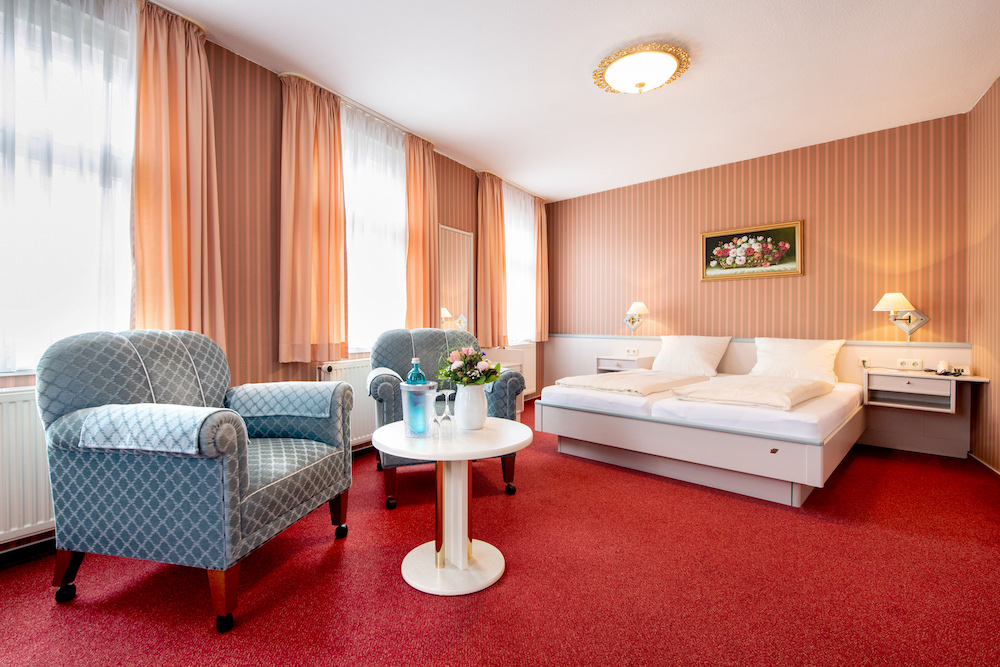 Feel the spirit of this traditional location in Westerstede. As one of the first inn hotels, Hotel Busch has entertained and serviced earls and princes coming from Oldenburg by horse carriage for centuries. 
.
Leave your daily routine behind
… by relaxing your mind and soul and unwind in your time-off in Hotel Busch. Amidst beautiful gardens in Ammerland county , not too far from the famous  mud spa Bad Zwischenahn, the attractive city of Oldenburg and the touristic coastline of the North Sea, you will enjoy this calm  and attractive environment- an absolute must-do.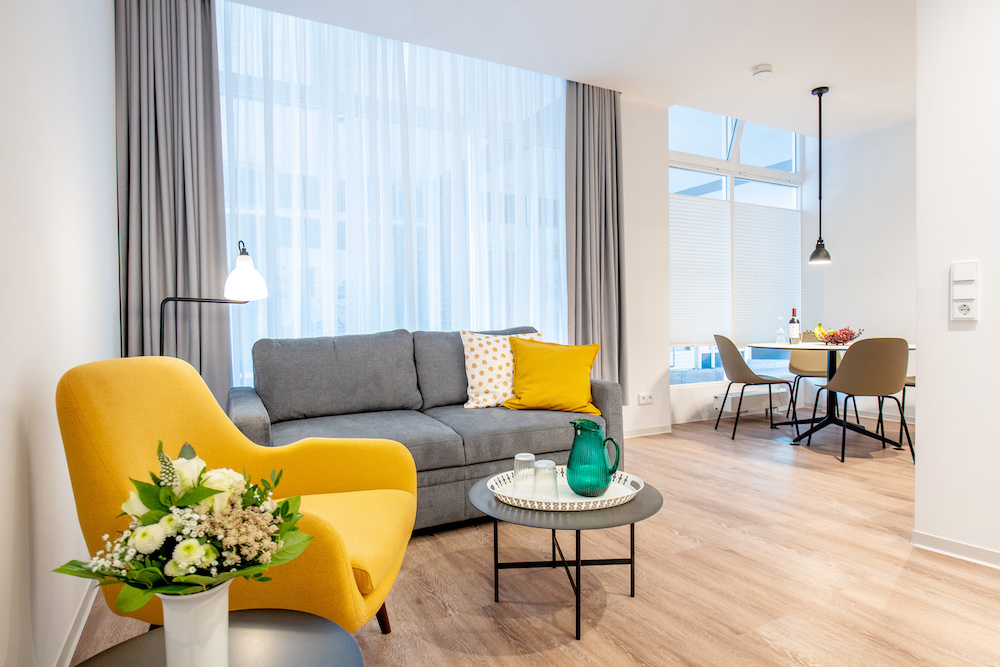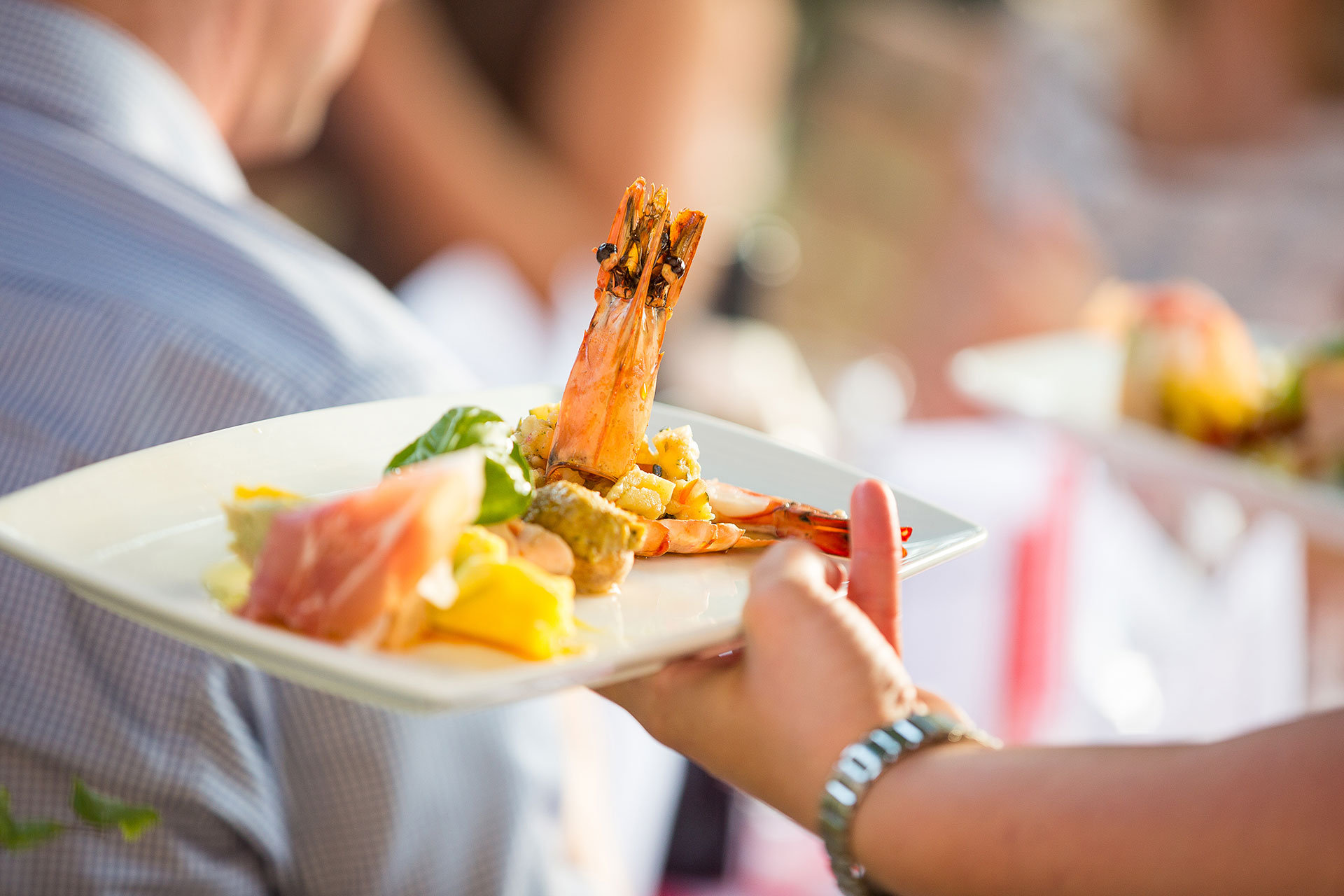 Guesthouses on the market
Please note: Due to a change of ownership on 01.09.2020, we apologize to no longer accept value vouchers from Hotel Busch from before 1.09.2020 and ask for your understanding.