Surrounding area
Ammerland County. To travel is to live. Let go and enjoy. If you spend several days on your vacation in the most beautiful park-like region in Lower Saxony, you will enjoy blooming rhododendron gardens and lush green parks. Your vacation will be perfect whether you will enjoy bike- or hiking tours or you will explore numerous cultural treasures in the surrounding area. With our experience and local knowledge, we can really help you with finding special excursions to East Frisia, the Eastfrisian islands and to North Sea coast.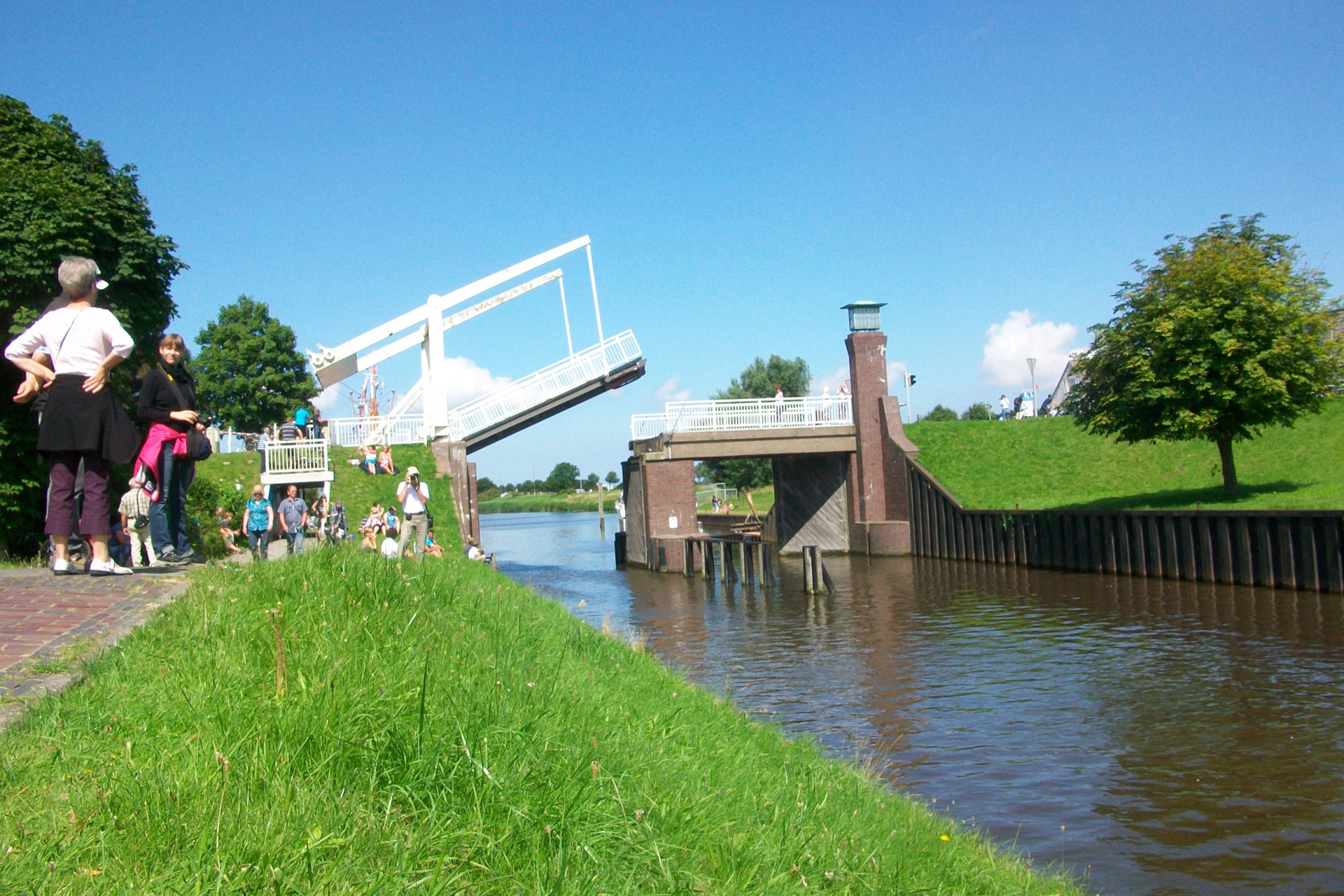 Cycling tours
There are lots of amazing things to explore in Ammerland county along the 170 km long cycle routes amidst marshland, sandy uplands and moorland, colourful blooming gardens, lush-green landscapes, cultural cities and villages, modern and traditional inns. You will meet friendly and open-minded people everywhere. 
You can find hospitable inns and professional bike services on your route.
Lake Bad Zwischenahn
Being called the "Pearl of Ammerland County", the beautiful local lake "Bad Zwischenahner Meer", the 3rd largest inland lake of Lower Saxony and is nestled amongst stunning natural landscape. We can help you arrange sailing trips.
 Cyclists, hikers, water sports enthusiasts and other tourists enjoy this part of Germany all year around. You may want to explore the lake (13 km) on foot or by bike.